"NCIS" fans have invited Leroy Jethro Gibbs and his crew into their home with open arms for the 16th season. But do we even know in whose arms Mark Harmon sleeps at night?
Most TV celebrities are very different in real-life from the characters we know and love on-screen. In fact, some of them are the exact opposite of their silver screen counterparts, such that you wouldn't recognize them from reading their biography at all.
Here is a list of all your favorite "NCIS" stars, and their own stars back home:
Mark Harmon/Agent Leroy Gibbs (2003 – present)
Unlike Leroy and his terrible luck with women, Mark, 66, has been married for 31 years to the beautiful Pam Dawber, also 66, of "Mork and Mindy" fame. The couple renewed their vows recently in a private backyard ceremony.
They have managed to raise two sons, Sean, 30, and Ty, 25, and tend to keep their personal life off social media as much as possible. According to Harmon,
"We stay home. A lot. I'm not a Twitter guy or a Facebook guy. Our sons aren't into that, either."
While Agent Gibbs has gone through 4 marriages and countless affairs, Harmon is a down-to-earth family man who puts family first and draws a firm line between his professional and private life. As it should be.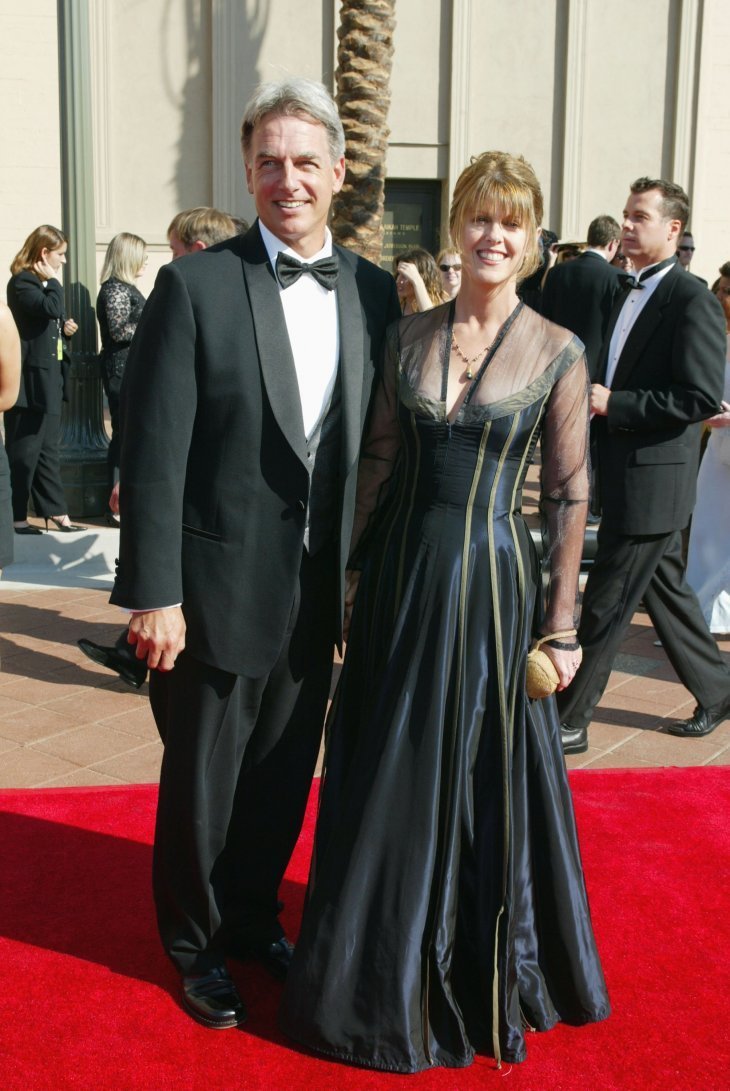 PAULEY PERRETTE/ABBY SCIUTO (2003 – 2018)
Sciuto was a fan-favorite for years, the cute goth-girl with a neck tattoo that just also happened to be a brilliant forensic scientist.




Sciuto had 5 different love interests before Perrette left the show, namely Ashton, Mikel Mauher, Burt Moore, Simon Cade, and Timothy McGee.
In reality, Perrette's love life was even more dramatic. She divorced ex-husband Francis "Coyote" Shivers in 2004 and had a restraining order against him. He violated it and ended up spending 90 days behind bars.
She has been engaged twice since then, first to cameraman Michael Bosman and then to British Royal Marine Thomas Arklie, but has not tied the knot. She prefers the simple life with a dog and friends, and went so far as to say:
"Tried it. Not for me. Not at all. […] Probably the best decision I ever made in my life was the time that it took me to go like, 'Wait a minute. This is silly. I don't have to have a boyfriend, or a husband, or a girlfriend, or anything, you know?' […] I don't need any of that. Like, I do whatever I want. I do whatever I want. And I think that is rad!"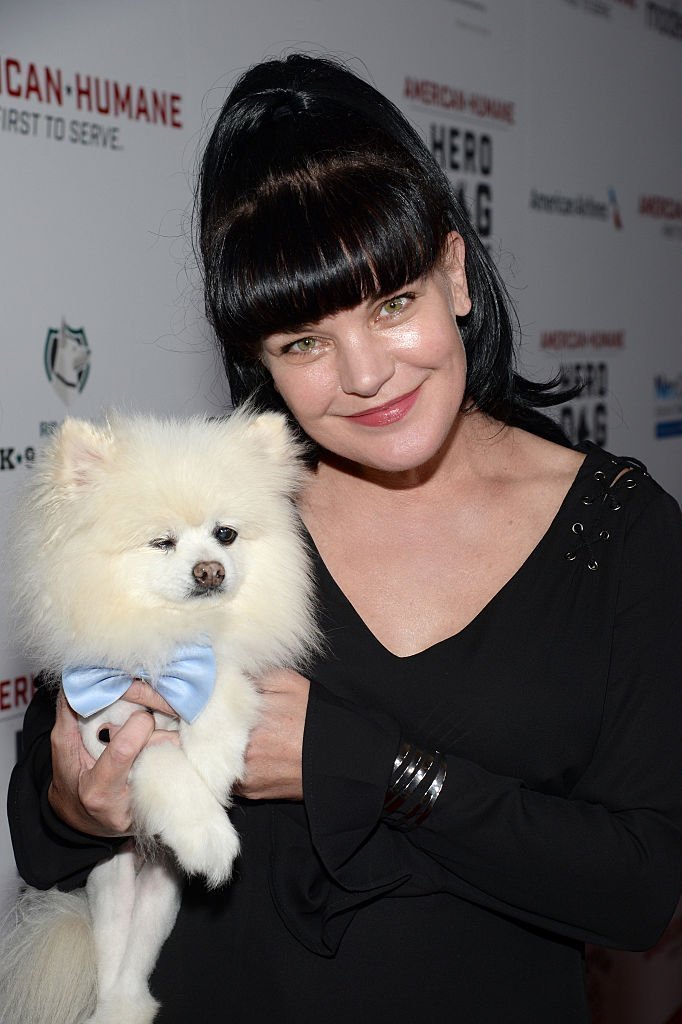 MICHAEL WEATHERLY/ANTHONY DINOZZO (2003 – 2016)
DiNozzo experienced a heartbreaking choice in the show when he was forced to either claim his paternal responsibility toward a daughter he didn't know he had or stay with his crew.
The storyline dropped a bombshell on him when it was revealed that his ex-partner had given him a daughter without his knowledge. Her death meant he was suddenly thrust into fatherhood, and DiNozzo chose to embrace it.
In real-life, Weatherly and his first wife divorced after only two years together as work stress came between their family of three. When he married for the second time, he vowed that it would not happen again.
"When I got remarried, I wanted to do my very best to ensure that rupture wouldn't happen again. My kids and my marriage are the things I'm proudest of."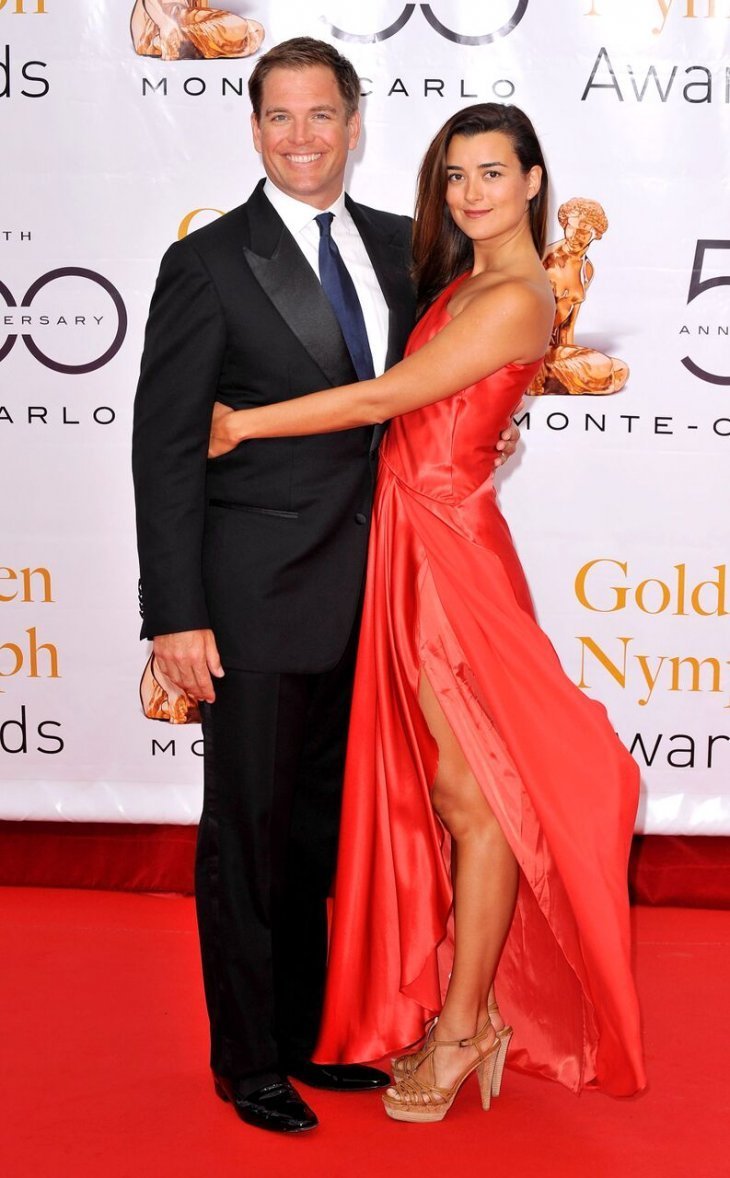 SASHA ALEXANDER/CAITLYN TODD (2003 – 2015)
Sasha played Todd in the first two seasons of NCIS and has returned several times in the following seasons as both a regular and a guest. Her love interests included a priest in one episode.
In real life, Alexander is happily married to the son of icon Sophia Loren, Edoardo Ponti, and is the mother of two children, Lucia and Leonardo.




There love is evident by their mutual appreciation for each other as is clear in the Instagram posts she writes about him, like this one:
"This man also writes poetry. His book #lettersfromayoungfather is a perfect Father's Day gift. He wrote it during my pregnancies & its about childhood memories, becoming a parent and all the beauty that comes with it. Link to buy is in my bio. Read it. You might cry. A little. #edoardoponti"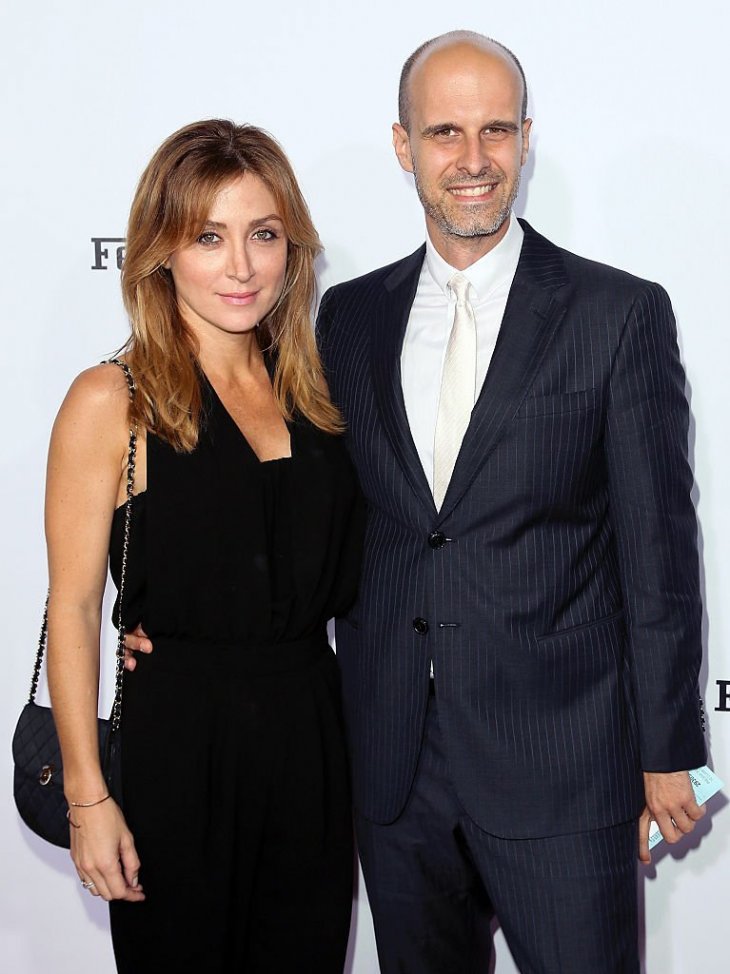 DAVID MCCALLUM/DR. DONALD MALLARD (2003 – present)
Ducky's first true love is revealed to be a woman in the UK by the name of Maggie who regrets ever having chosen someone else over him.
In real life, McCallum's first wife, Jill Ireland, reportedly ran off with his costar, Charles Bronson, when they were filming "The Great Escape." They had three sons together; Paul, Jason (adopted), and Valentine.
He then married Katherine Carpenter in 1967 and they have a son, Peter, and a daughter, Sophie. The couple is still together.
As far as his commitment to his family goes, he says:
"One of my sons, his wife is expecting a baby, so that will be the eighth grandchild – that will make eight grandchildren and that's the only project that I'm working on outside of NCIS."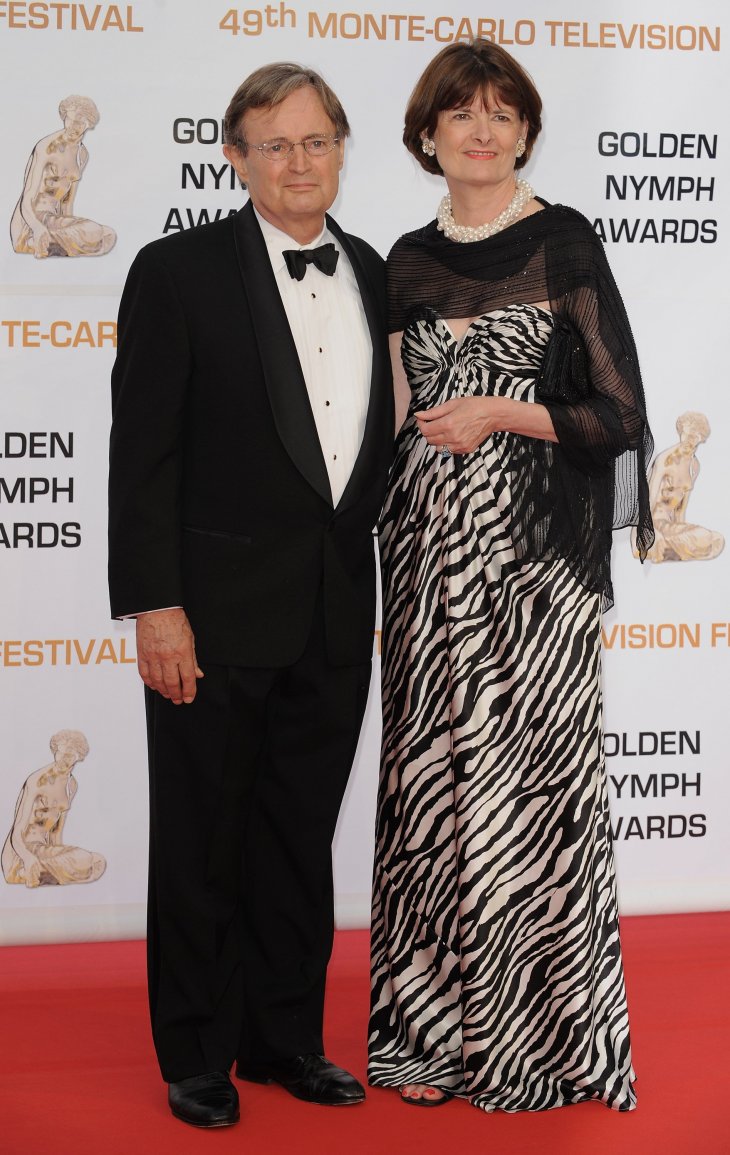 SEAN MURRAY/TIMOTHY MCGEE (2003 – present)
McGee is one of the only ones on the show who has a stable serious relationship. His love interest, Delilah Fielding, could become Mrs. McGee if Murray has anything to say about it.
In the real world, Murray married Carrie James in 2005. They have 2 children, Caitlyn Melissa, and River James. Murray is a family man through and through, saying:
"My family means everything to me in the world. So as long as my family is taken care of, I'm a happy guy."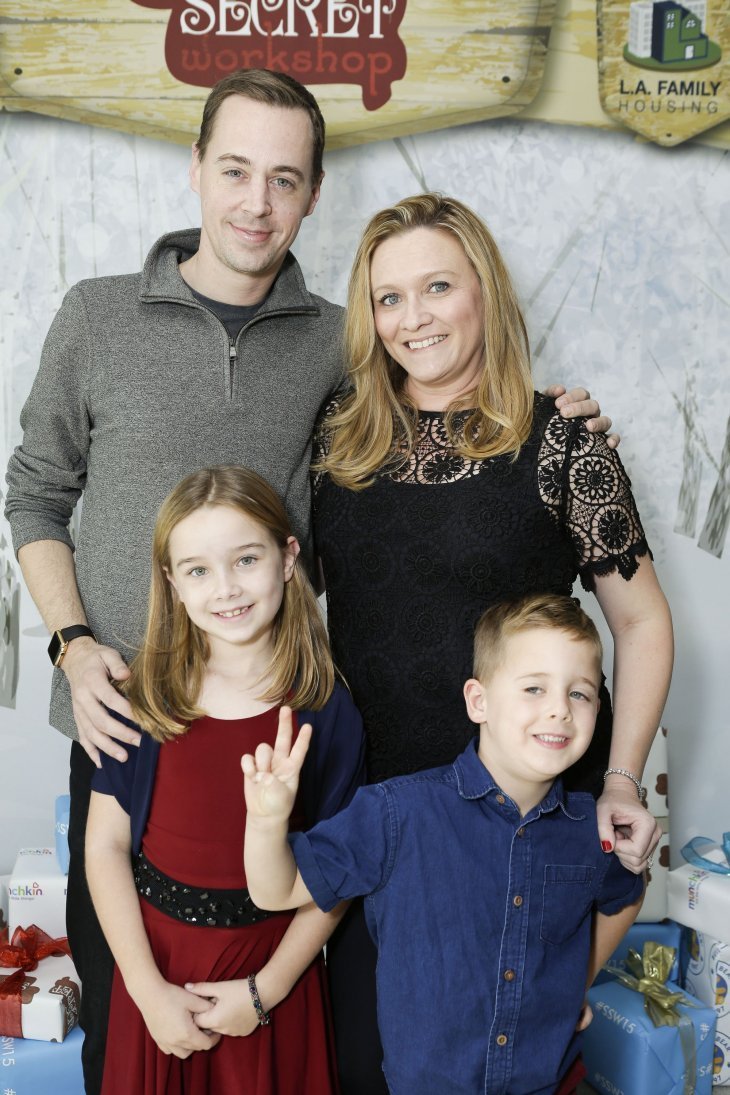 MARIA BELLO/JACQUELINE SLOANE (2017 – present)
We don't know enough about Jack to know about her past love affairs. Did we sense a bit of flirtation with Gibbs?
Maria Bello, however, is openly bisexual but her relationship status is currently unknown although there are rumors that she is seeing a man younger than herself.
She has a son with her former boyfriend, Dan McDermott, and also wrote about having a same-sex relationship with her then-partner, Clare Munn.
Bello wrote in a New York Times column called "Coming Out As A Modern Family,"
"I would like to consider myself a 'whatever,' … Whomever I love, however I love them, whether they sleep in my bed or not, or whether I do homework with them or share a child with them, […] Love is love. And I love our modern family."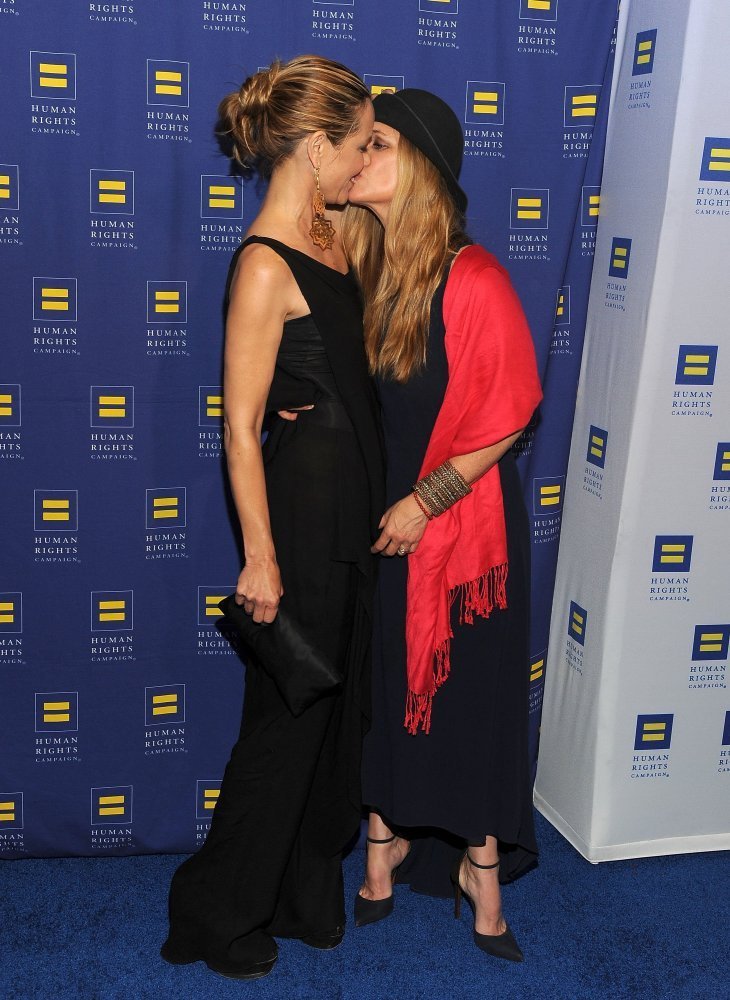 "NCIS" Season 16 premieres September 25, 2018.
Do you want to see more videos of your favorite stars? Subscribe to our YouTube channel!
---
Here's how a conversation with my husband ended our marriage
Dear AmoMama,
I'm a woman married for 15 years, and up until this point of my life, I always thought I had a happy relationship with my spouse.
All this changed only a few weeks ago when friends of ours, who married at around the same time we got married, said that they were getting a divorce.
Since the two of them always seemed to get along perfectly, I was completely shocked. The fact that they shared children the same age as ours made it even more difficult to believe that they were thinking of getting separated.
All these years, we have been close friends and have spent time together, she never told me about the problems that she had.
When I ran into her husband at the supermarket he was with their youngest daughter. He looked a complete mess with having lost a lot of his weight.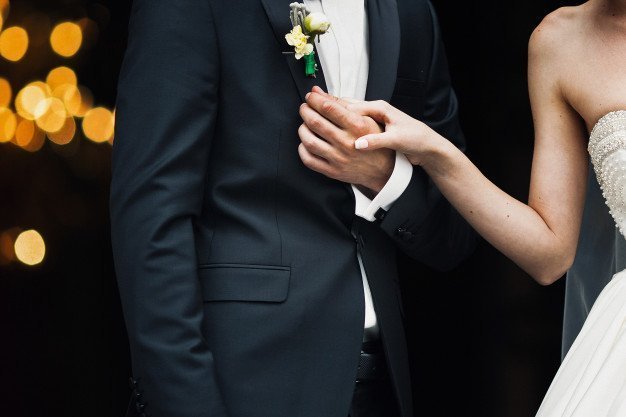 I confided in my husband about my shocking experience and about what my friend said to me. I also told him how happy and relieved I was that our relationship was not in a similar kind of a mess.
Strangely, my husband did not respond to this. He stayed silent without an answer and it scared me a lot.
Later that night, after putting the kids to bed, I approached him and told that I wanted to talk about us. But he replied to me that there was nothing to talk about.
The cold and curt manner in which he said these words frightened me. I told him that I was really worried about our future and I really wanted to discuss our relationship. If he thought we were in trouble, I even suggested visiting therapy.
But my biggest nightmare came true. He rejected going to the therapy completely. He said that he wasn't interested in discussing 'us' and that going to the therapy wouldn't solve our problem.
I didn't know that we had a problem in the first place, so I asked him about it. He told me then, "I don't love you anymore." He said these words without a single care in the world.
My whole world came crashing. I asked him why he thought he didn't love me anymore. But I guess the question was stupid. We don't know why we fall in love, and so we can't tell why we don't fall in love.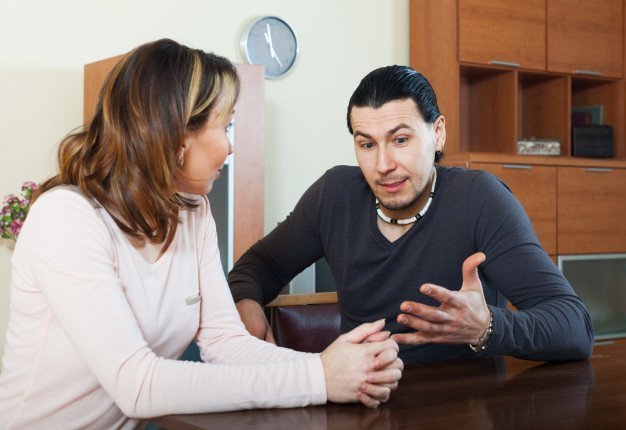 When I started to cry, asking him if there was anything we could do to fix our relationship, he told me that he was tired of me fixing things. He didn't want me to be in charge and be always right. He didn't want me fixing him because he wasn't broken.
I went to the therapy all by myself because he clearly didn't want to go. The therapist told me that there was nothing to work on for me since my partner didn't want to 'fix' the relationship. It was over. My years of marriage was gone in just one night.
This was the biggest shock of my life. One moment I was making a comment on my friend's marriage and the next, I had lost everything that I held dear.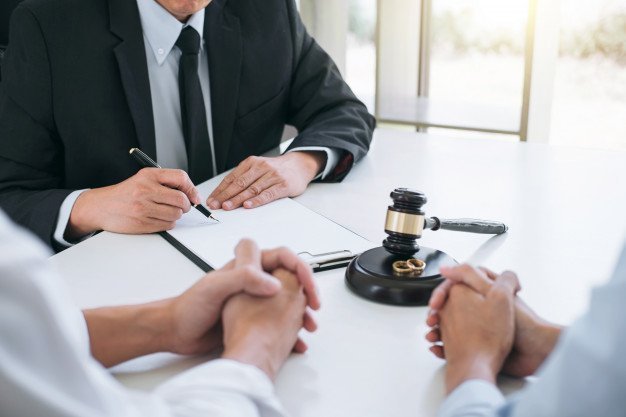 I didn't know what I could do to let my husband know that he owes me a second chance. Or to at least give me some kind of an explanation.
As I thought more on this, a horrible idea came to my head. My friend getting a divorce following by my husband immediately telling me that he wanted to end our marriage.
Is it just a coincidence?
I can't seem to think this through. Can anyone help me think this clearly?
If you need help or advice, reach out to us, and thousands of women just like you who are struggling with the difficulties of life. You are not alone, we are here for you, and we listen; so write to us anonymously using this form.
Do you want to see more videos of your favorite stars? Subscribe to our YouTube channel!
Related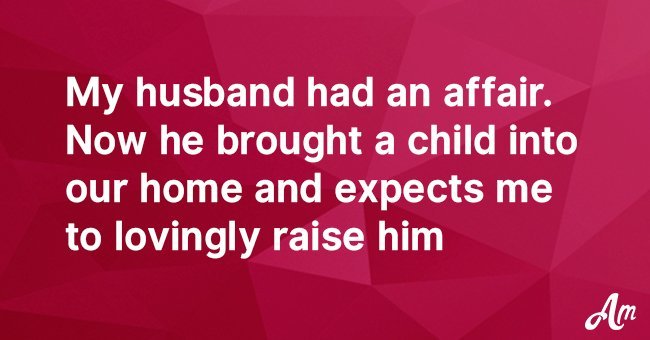 My hubby had an affair. Now he brought a child into our home and expects me to lovingly raise him
My husband had an affair and he wants me to raise his love-child as my own. How can I accept this situation and deal with my anger?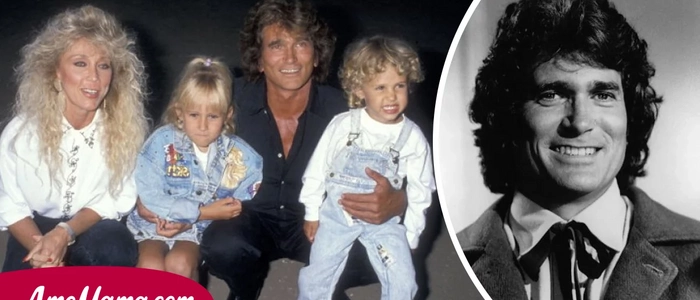 Michael Landon was any woman's dream. But some facts about his family life may change your view
Michael Landon played major roles in Bonanza, Little House on the Prairie, and Highway to Hell. But people are faulting him for being married three times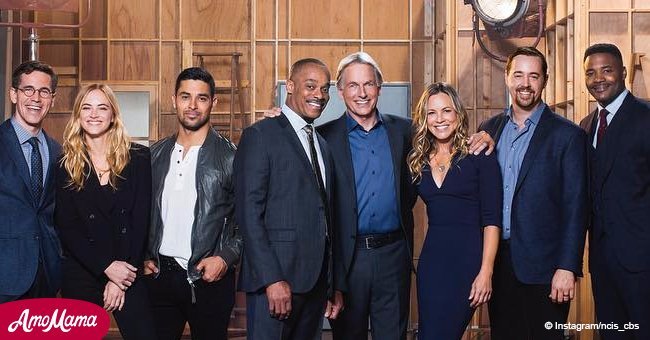 'NCIS' Season 15: A bomb will reportedly put the lives of the 'NCIS' team in danger
Even though NCIS has been on people's screens for more than 15 years, it keeps surprising them thanks to its exciting storyline and important characters.