V's most exciting shows take us deep into the lives of real-life heroes. While the characters and stories may be fictional, the elite teams we see represented on screen often do exist—and help keep you safe.
Think of it this way: The TV show versions keep us on the edge of our couch, but the real-life versions make it easier to go to bed!
Much like in the real world, there's a large network of these teams. Some work together, some are unrelated, and all have their own unique skills and jurisdictions that make their work unique. All of them serve the public.
So what's the difference between the FBI and CIA? If you already know what those letters stand for, do you know the difference between the CIA and DIA? Or SEALs and SWAT? What are JAG and CSI? We'll help explain all of that, and help you find some great TV shows to stream on CBS All Access, where you can admire the work of these real-life heroes!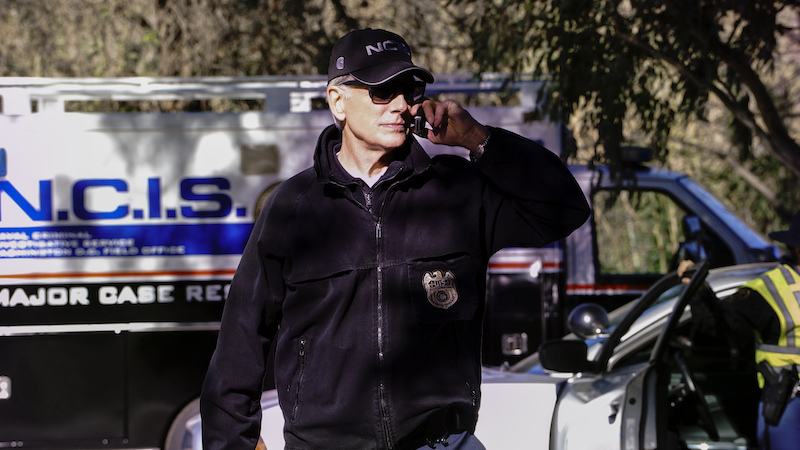 What does "NCIS" stand for?
Full name: Naval Criminal Investigative Service
Main base: Quantico, Virginia
Organization type: Federal law enforcement
Parent entity: United States Department of the Navy
Mission: NCIS protects the Navy and Marine Corps. NCIS agents are mainly civilians, but they investigate crimes against the military (including civilians who commit crimes against active duty personnel). They are not generally referred to as "military police," which tend to be uniformed non-civilians who patrol bases, among other duties.
Shows to watch: We have a trio of shows about this incredible organization! The original, staring Mark Harmon, is one of the most successful shows in the history of television. Every episode of NCIS, more than 350 in total, can be streamed on CBS All Access.
The show has been so successful that two spinoffs are also available, also available on CBS All Access. NCIS: Los Angeles, staring Chris O'Donnell and LL COOL J, focuses on the Office of Special Projects and features a lot of undercover and international cases.
NCIS: New Orleans, staring Scott Bakula, takes us into the local field office in The Big Easy, with all the music, entertainment, and decadence that comes with being set in NOLA.
READ MORE: The Ultimate NCIS Glossary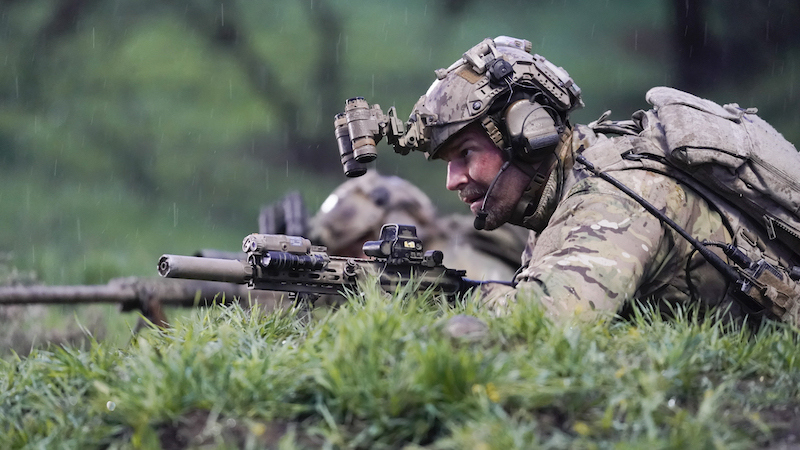 What does "SEAL" stand for?
Full name: Sea, Air and Land Forces (the word "sea" is represented by two letters in SEAL)
Main base: Naval Amphibious Base Coronado (Pacific) and Naval Amphibious Base Little Creek (Atlantic)
Organization type: Military special operations force
Parent entity: United States Navy
Mission: Navy SEALs conduct the most elite warfare operations which exceed the means of traditional military forces. While you may find them engaging in direct combat missions, they've also been popularized in media for tackling challenging operations like special reconnaissance and counterterrorism. As the name implies, they go wherever the mission requires. You'll generally find them deployed overseas. There are other special forces in other branches of the military, like the Army's Rangers, Delta Force, and Green Berets.
Shows to watch: SEAL Team, staring David Boreanaz, takes you inside the most dangerous, high-stakes missions imaginable. It also takes you inside the personal lives of these elite warriors as they face the realities of war and coming home.